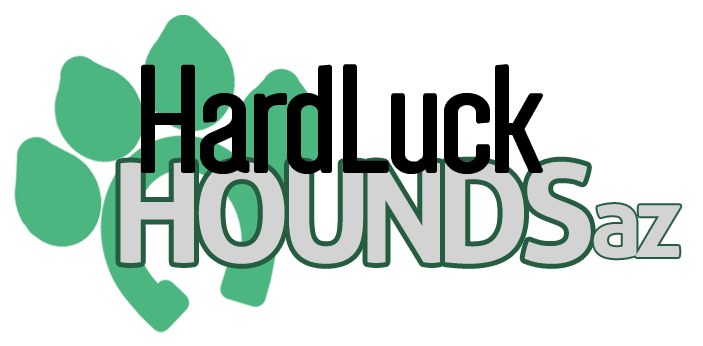 Woof.
Pardon the fur, but we're just getting set up here in our new home.
If you'd like to help Hard Luck Hounds Az as we find loving homes for lonely dogs, please donate:
Donate securely with PayPal:
OR: Stretch your gift over time with a monthly contribution:
We're a 501c3 nonprofit organization, and your gifts are tax-deductible.
Contact us: info@hardluckhounds.org | 520-261-7677